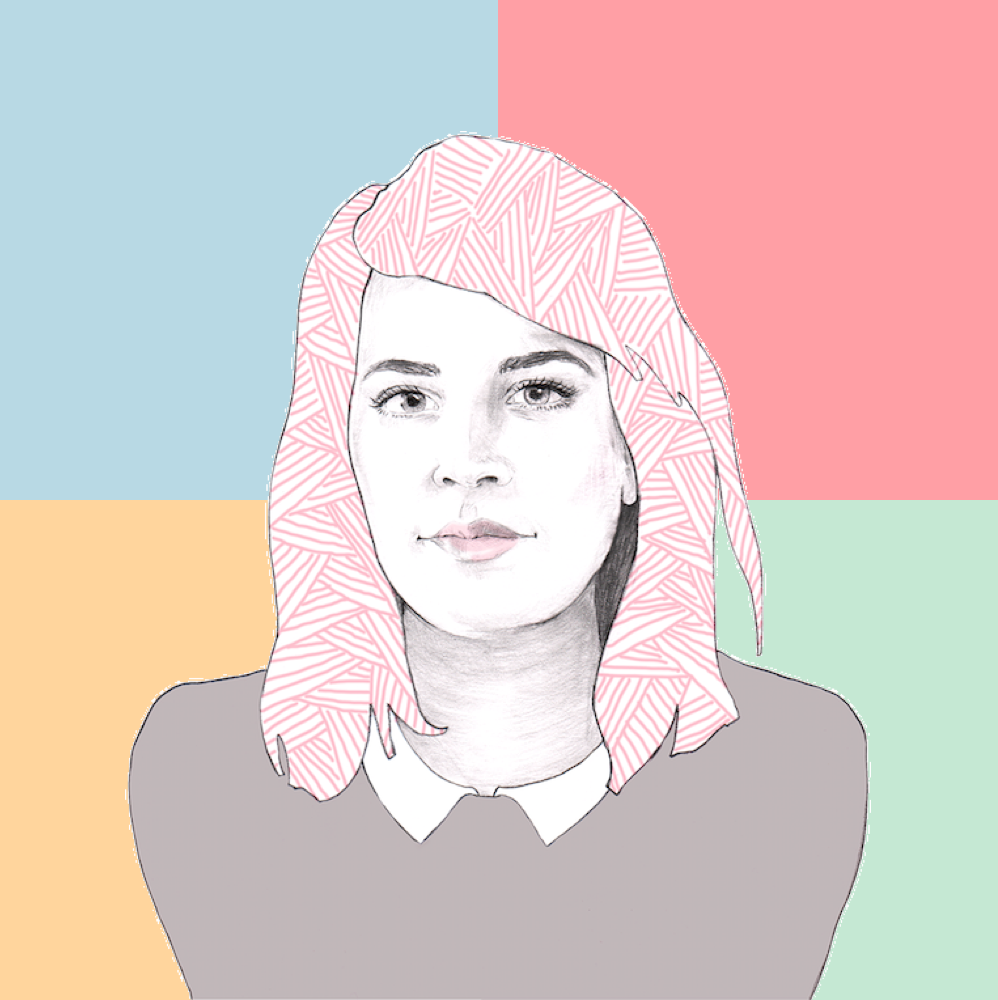 Hi! My name is Ulaize. You can call me Ula.
I have been building Squarespace websites since 2014 and I have learned that most people do not want to invest their life savings on their web presence. That does not mean that they do not deserve a beautiful website.
My goal is to make web development easy, fast and accessible.